Alo staff CB1300 forum !!!!!
I would like to share with you one weekend where friends gathered for a barbecue at my friend Evander, where we gather once again for a chat take a cold beer, was a very pleasant evening, temperature around 30 degrees beer and zero degree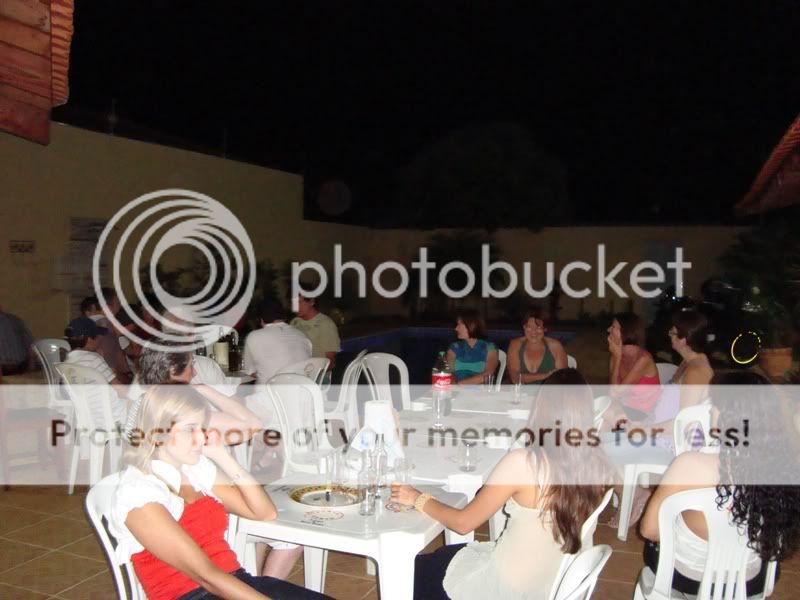 rom left to right, Isrrael, Dr Agenor, Me and Fabio
"Each passing minute may be all I have left to live, but I waste time as though it were infinite. "